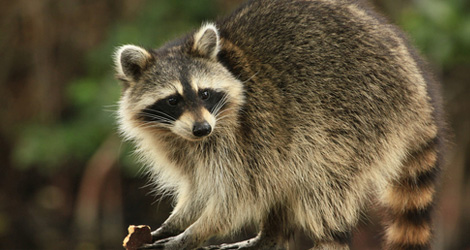 Wildlife invasions in a home or business can turn out to be dangerous, if not handled properly. If you notice critters moving around you freely or residing in your attic, call our animal control experts at Pro Wildlife and Rodent right away.
With years of experience, we are proudly assisting both residential and commercial clients in dealing with the nuisance creatures. Our team is equipped with non-toxic products and follow humane techniques to ensure effective wildlife removal in Niagara falls, ON. We are committed to your safety by adhering to the local safety standards.
What We Do?
If you are looking to get rid of skunks and other animals, rely on us. We are available to provide raccoon control in the Niagara falls region. Whatsoever be the animal invasion you are dealing with, we have the right equipment to handle it in the shortest time. Our services include:
Raccoon Removal & Control
Bat Removal & Control
Opossum Removal & Control
Skunk Removal & Control
Squirrel Removal & Control
Mice & Rat Extermination
Who Do We Serve?
Wild animals are known to cause clutter and structural damages in a property they invade. To prevent costly damages and ruckus, it is crucial to seal the entry points through which these creatures gain an entrance. We offer animal control and removal in Niagara falls, ON to:
Our Difference
Pro Wildlife and Rodent is your one-stop choice for safe and long-lasting wildlife exclusion. We value client satisfaction and tries every measure to go beyond your expectations. Our team stands behind the work they carry out. Our service features include:
Licensed & Insured Controllers
Locally Owned & Operated
Same Day Wildlife Control Whenever Possible
Affordable Pricing
100% Customer Satisfaction
Call Us To Schedule An Inspection!