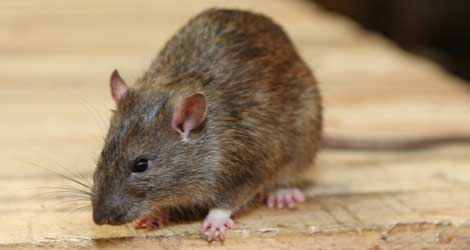 Are you dealing with a pesky rat or mice infestation in your property? Rodents are annoying pests that not only cause clutter but are also responsible for degrading the hygiene of a property. Their presence can lead to food contamination, which in turn can result in the outbreak of diseases, such as typhus, plague and more.
At Pro Wildlife and Rodent, we have a team of qualified rat control experts having hands-on experience in dealing with unwanted rodent population. We utilize safe and effective methods that have no adverse effect on your family and pets.
Common Signs of Rat and Mice Infestation
Capsule shaped droppings
Chewed and cluttered food
Burrows or holes in garden
Rat carcasses
Torn paper and clothes
Crawling or scrambling noise
Weird foot marks on the walls
Paper nest in attic or garage
What We Do?
For past many years, we are assisting both residential and commercial clients with reliable rodent removal service. Our team is skilled at what they do and promise to deliver long lasting solutions every time. We specialize at:
Rat & Mice Inspection
Rat & Mice Control
Rat & Mice Removal
Rat & Mice Prevention
Rat & Mice Extermination
Rat & Mice Relocation
Why Choose Us?
When it comes to rat and mice extermination, traditional trapping techniques and repellants do not ensure lasting results. Pro Wildlife and Rodent is a locally owned and operated wildlife removal company serving the residential and commercial clients with an array of rodent removal service done at its best.
Not only this, we also take measures to secure your property against future infestations. Rely on us for same day rat control in Hamilton whenever possible, St Catharines, Niagara Falls, Burlington, Brantford, Welland, Grimsby, Waterdown, Dundas, Binbrook, Caledonia.
Call Us To Schedule A Rodent Inspection!